We were proud to participate on the 3rd Global intelligent industry Conference 2019 which was held from 24-26 October 2019. in Guangzhou, China.
This year's conference was focused on mechanical automation, advanced sensing technology, advanced manufacturing technology,virtual reality technology,human-computer interaction technology, system control technology, system integrated manufacturing technology, industrial communication&network technology and other critical technologies,  aim to promote the transformation of advanced research achievements and industrialization of innovation technologies, strengthen the communication and collaboration in region and globe.
360 Provideo held a presentation about the company's projects with emphasis on our approach to VR for mass market, describing in more detail how webVR enables great potential for companies that want to reach wide audience.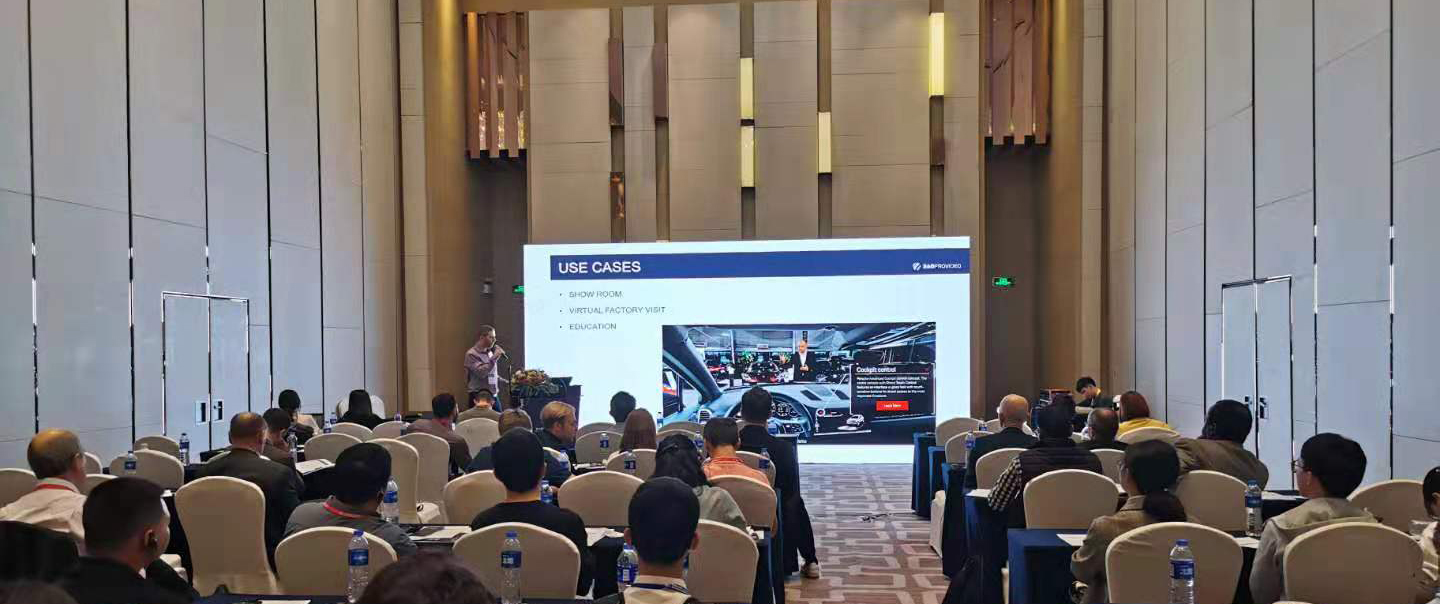 We also held  meetings with China government and VC fund representatives where we discussed opportunities for offering services on China market and establishing join venture with complementary companies in China.
We had some time to explore the local culture, night life and people, an we were absolutely amazed with everything we've seen and experienced. We hope that this was the first of many future trips to China, which has a strict goal to become 1st economy of the world, providing enormous business potential with it's market of 1,4 billion people.